Taiwan Offshore Wind Farm Services Corp. (TOWSC), the subsidiary of Taiwan Generations Corp. (TGC), was established in 2014 with a vision on the offshore wind business in Taiwan and the Asian Pacific area to provide independent Operations and Maintenance (O&M) services for offshore wind projects.
TOWSC focuses on achieving better performance and lower costs by combining international experience and local talents and expertise. We have also devoted ourselves to the latest market development and technology innovation to enhance efficiency as well as to keep up with health and safety best practices.
O&M Services
Our O&M services for offshore wind farms cover wind turbine maintenance, technicians, logistics and vessel supply, BoP inspection and maintenance, operations control center, and asset integrity management: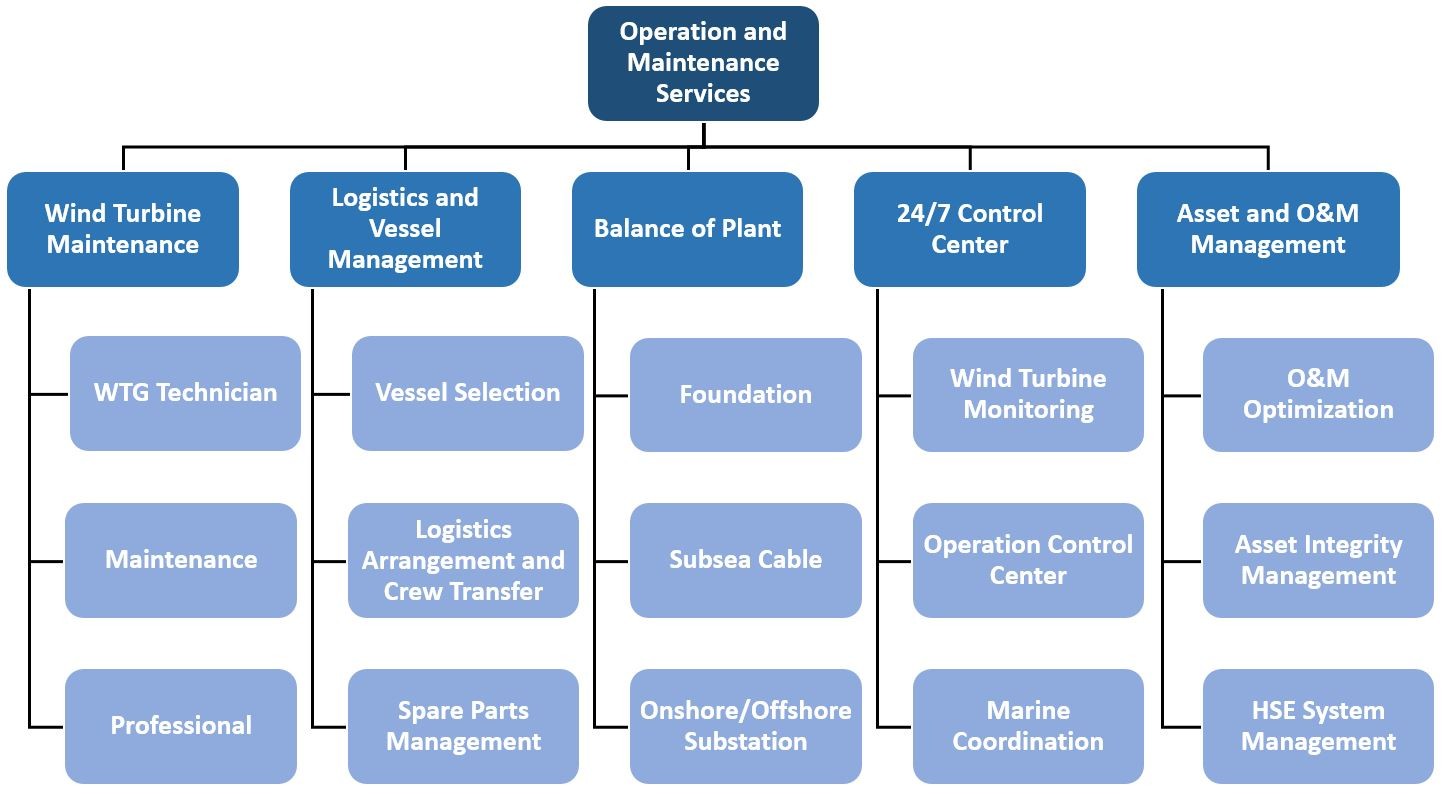 Wind Turbine Maintenance
Different kinds of maintenance including inspection, maintenance and repairs can happen regularly and can greatly enhance the performance of wind farms. While procedures are there to provide guidance for different tasks, technicians' skills and experience are important to work efficiently and safely in an offshore wind turbine: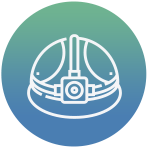 Technicians
Each maintenance or repair is completed by a maintenance team coordinated by a senior technician team lead.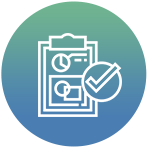 Maintenance
Different maintenance works from routine maintenance on sub-systems, change of parts and oil, to system troubleshooting and early diagnosis of potential issues.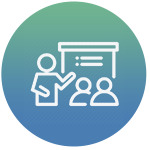 Professional
Qualified by international standards, technicians are from related backgrounds with specialty in electrical, mechanical, or renewable energy industry.
Logistics and Vessel
With our partner, our mission is to deliver a reliable CTV solution for wind farm personnel and equipment: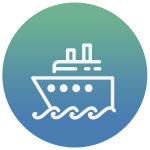 Vessel Selection
Criteria used to select vessels include local weather and sea conditions. Wind farm access strategy is evaluated as well to offer wind farm owners the most competitive solution while local regulations for CTV operations are also considered, which include the limit of 12 passengers for each CTV.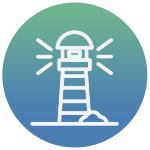 Safe Transfer
The safety of our passengers and crew is never compromised. We have our own marine coordination center and monitoring system and recruit experienced CTV captains in offshore wind industry. At the same time, we pursue to meet our clients' quality needs.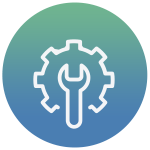 Spare Parts
Together with delivering of equipment and goods, we can help with spare part management and planning to offer one-stop smart logistics solutions.
Balance of Plant
Balance of Plant covers everything in the offshore wind farm other than the turbines, including foundations, subsea cables, and onshore/offshore substations. TOWSC provides both above and below water inspection and maintenance of BoP with our partner: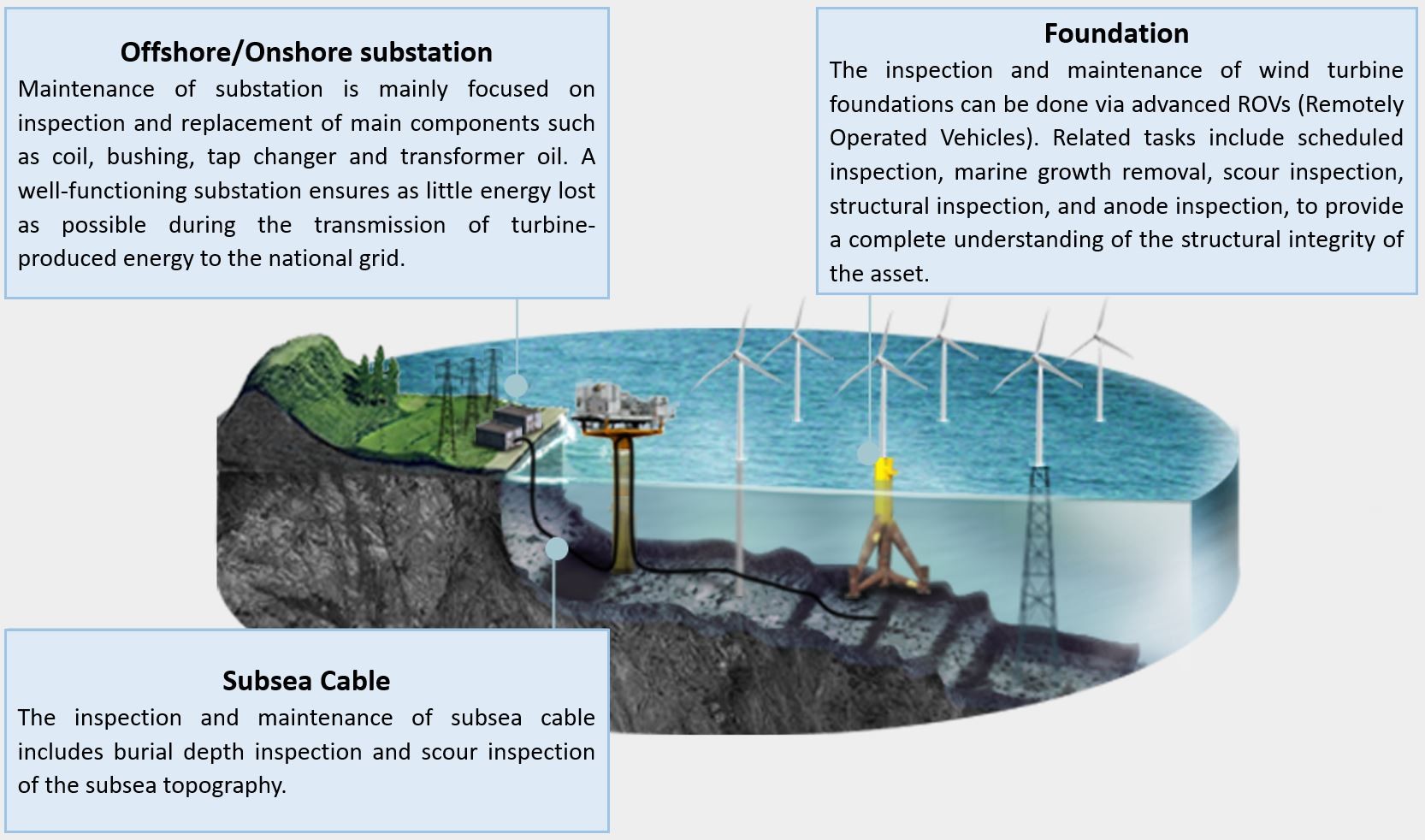 24/7 Control Center
TOWSC assists owners in the management of wind farm by monitoring turbine conditions and planning the scheduled and unscheduled maintenance of the wind turbines: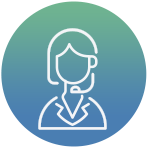 Wind Turbine Monitoring
Control room engineers can report and respond to abnormal conditions of the wind turbines, analyze failure mode and communicate with on-site technicians to assist maintenance jobs on the turbines.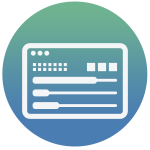 Operation Control Center
The wind farm management system integrates the real-time monitoring and maintenance planning into daily operations. The systematic approach enables the recording of historic operations and maintenance conditions and easy access of the health status of wind turbines over the entire life-cycle.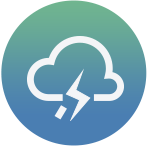 Marine Coordination
Marine Coordination Center is in charge of the logistics of all offshore operation and maintenance tasks, including but not limited to the safety of the crews and technicians, emergency response, weather forecast and monitoring, and future maintenance scheduling.
Asset and Operation Management
Through data analysis, the ultimate goal of asset integrity management is to increase availability and reduce the cost and risk of the offshore wind farm, while ensuring all the operation and maintenance tasks are conducted in accordance with HSE management and local regulations: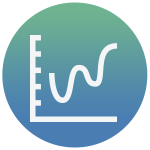 O&M Optimization
Improved maintenance strategies for operational efficiency and availability through the analysis of operational data.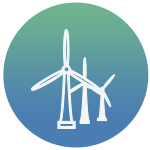 Asset Integrity Management
Assessing the health status of wind turbines through operational and structural/load monitoring system. Extracting trends in monitoring data and to provide solutions for performance improvement.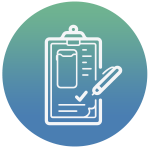 HSE System Management
Combining ISO standards and local regulations to perform effective risk management for O&M services as well as Health, Safety and Environment (HSE) management of sub-contractors.